2imagine Pulse
Automate your marketing & sales documents online from any data system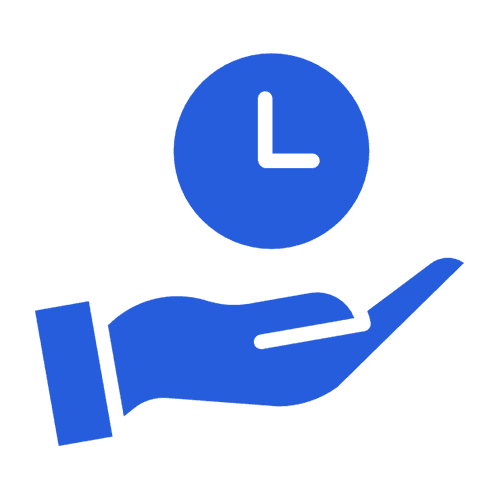 Flexible approach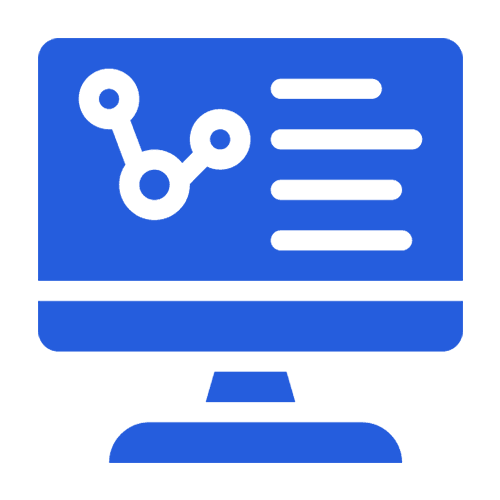 Powerful automation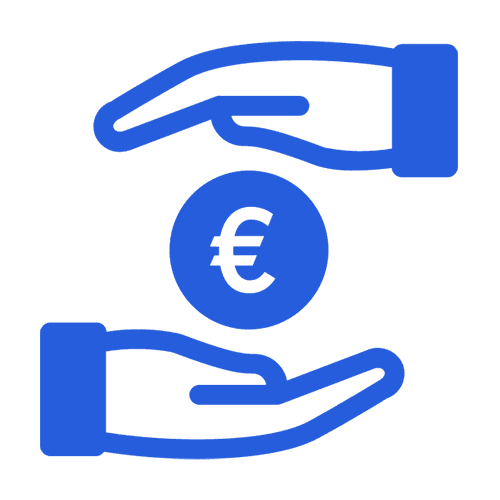 Cost-effective
Easy to manage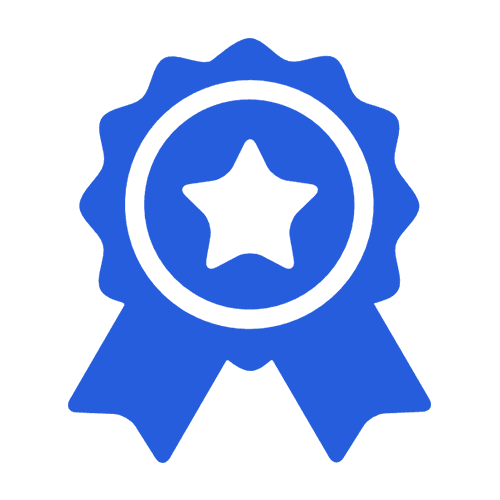 Satisfied customers
solutions
What we offer
2imagine provides solutions and consultancy with hands-on training to align your marketing strategy, teams, and technology.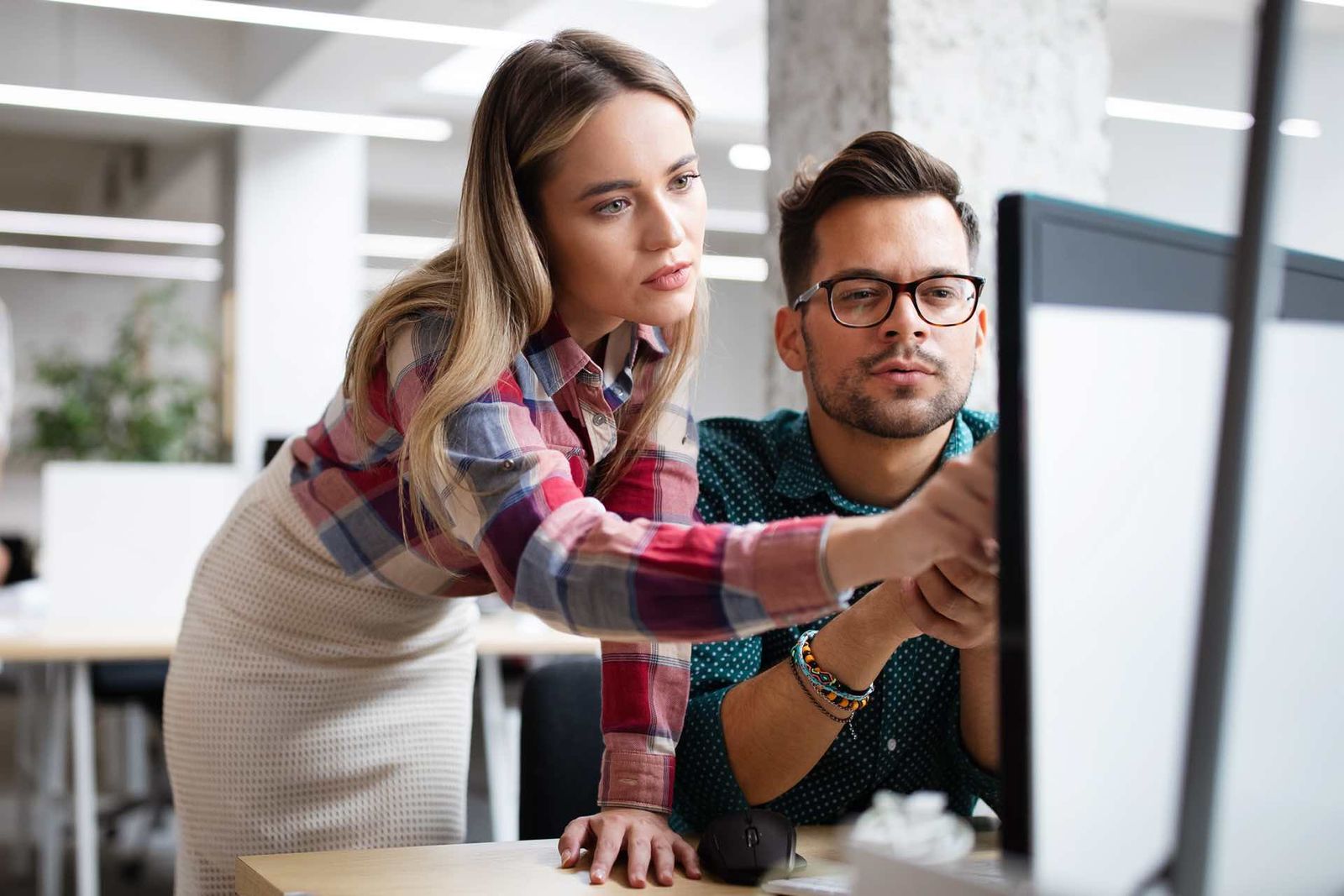 ABOUT US
What is 2imagine Pulse?
2imagine Pulse is a new cloud service for companies who want to automate the production of productsheets, POS, and other marketing material, with the content of their data systems. Documents are created in a 100% automated way, initiated by triggers, such as a product status change in PIM.
Why do I need 2imagine Pulse?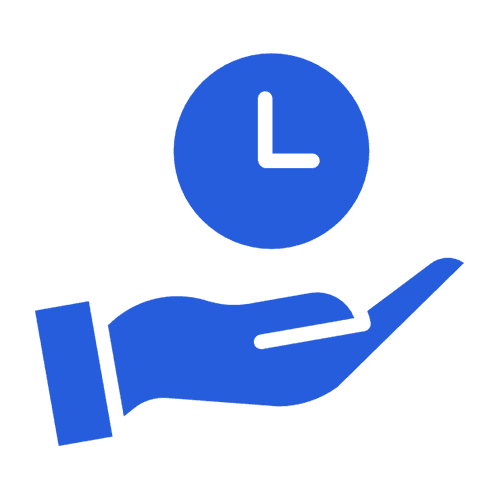 Save time and scale marketing documents creation in an automated way…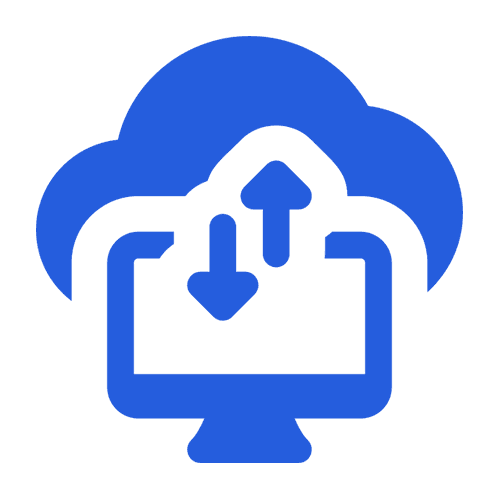 No more complex export of data…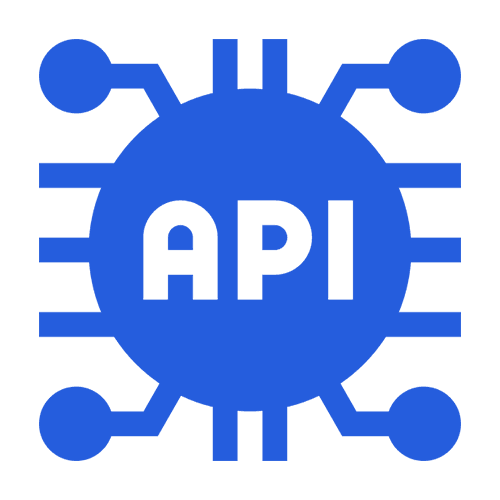 No more custom development to integrate API with other systems…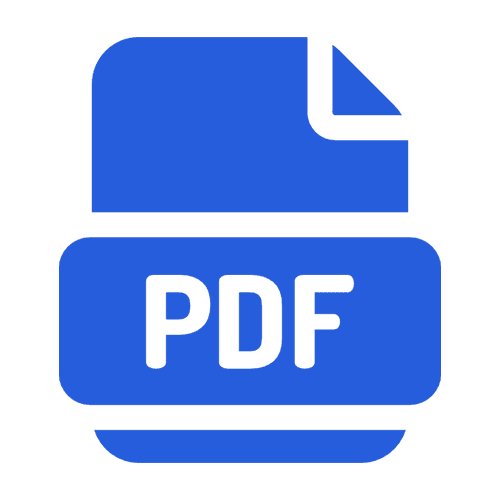 No more tedious development for PDF templates using HTML for high-end printing…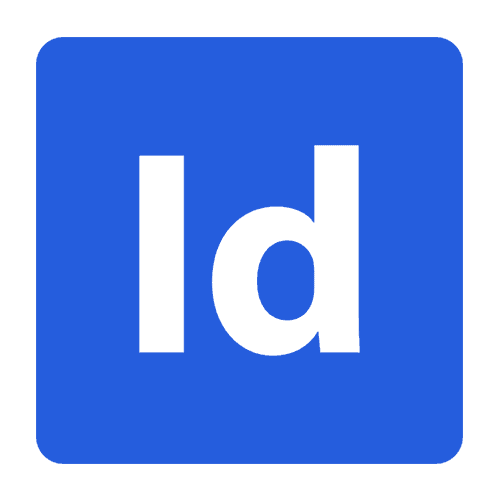 Create and edit your Adobe InDesign documents online - without the Adobe CC app…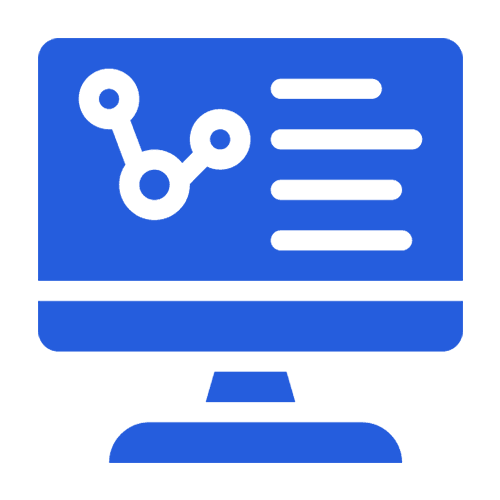 Daily monitoring of the batch processing in the Pulse dashboard…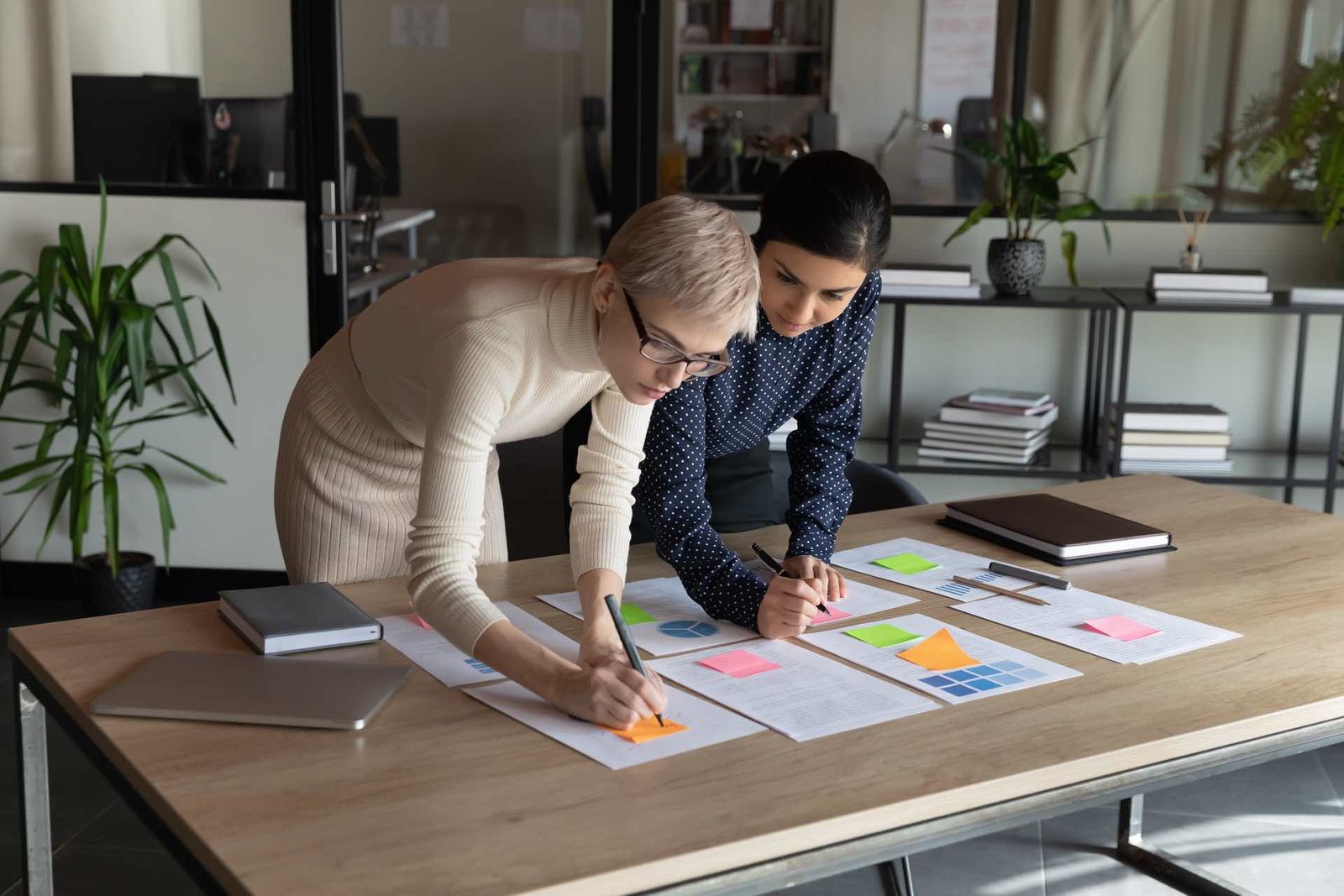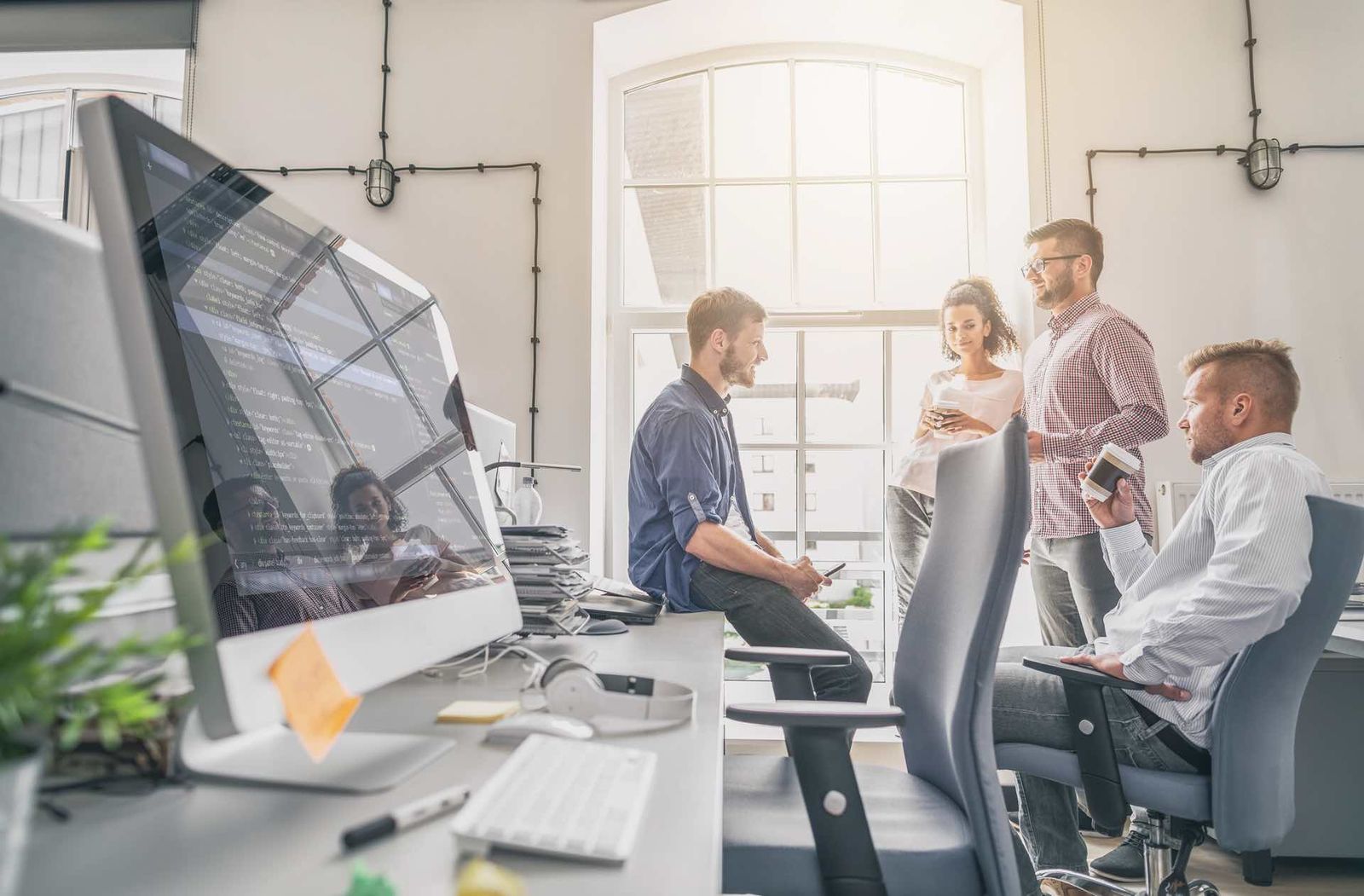 Automate high-volume production of datasheets with PIM content in a 100% way driven by your inriver PIM interface.
How does it work?
01.
Prepare and upload Adobe InDesign templates.
These templates are paginated with your PIM, CMS, XML, or excel data. The output is PDF, JPG, and Adobe InDesign documents.
02.
Configure & start the Pulse process.
In the Pulse configuration wizard, you define different steps for your automation process. Steps like getting data from PIM, or move PDF results to Dropbox and sending a confirmation email, etc...
03.
A trigger launches the document creation.
A trigger can be a product status change in your PIM system, dropping an excel file in a hot folder, launching the batch process every day at midnight, etc…
case studies
Discover which brands and companies work with us
We work for renowned brands and companies, such as Juntoo, Nivea and WolfOil.
Some brands of which we have increased the marketing production efficiency are D'Ieteren, DC Comics, Yamaha, Tupperware and X2O.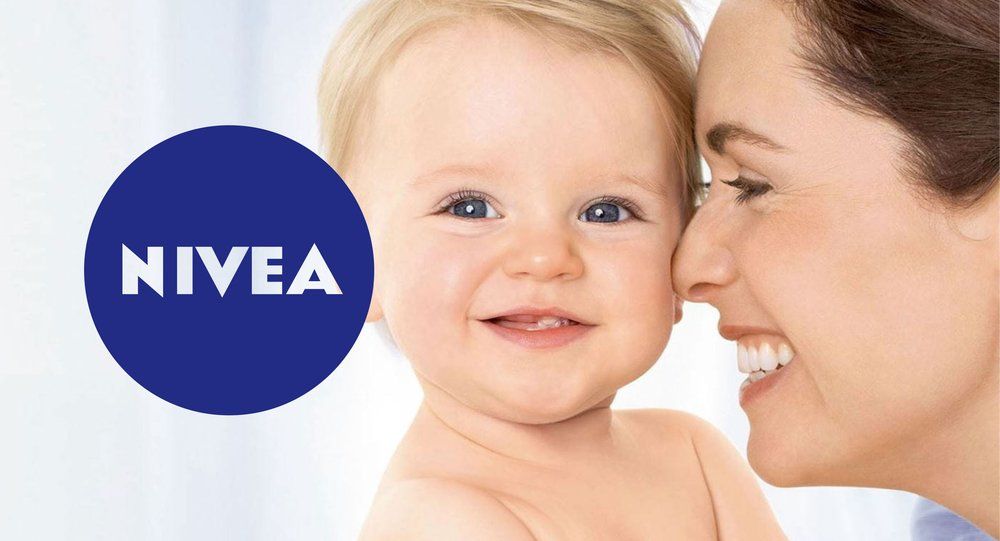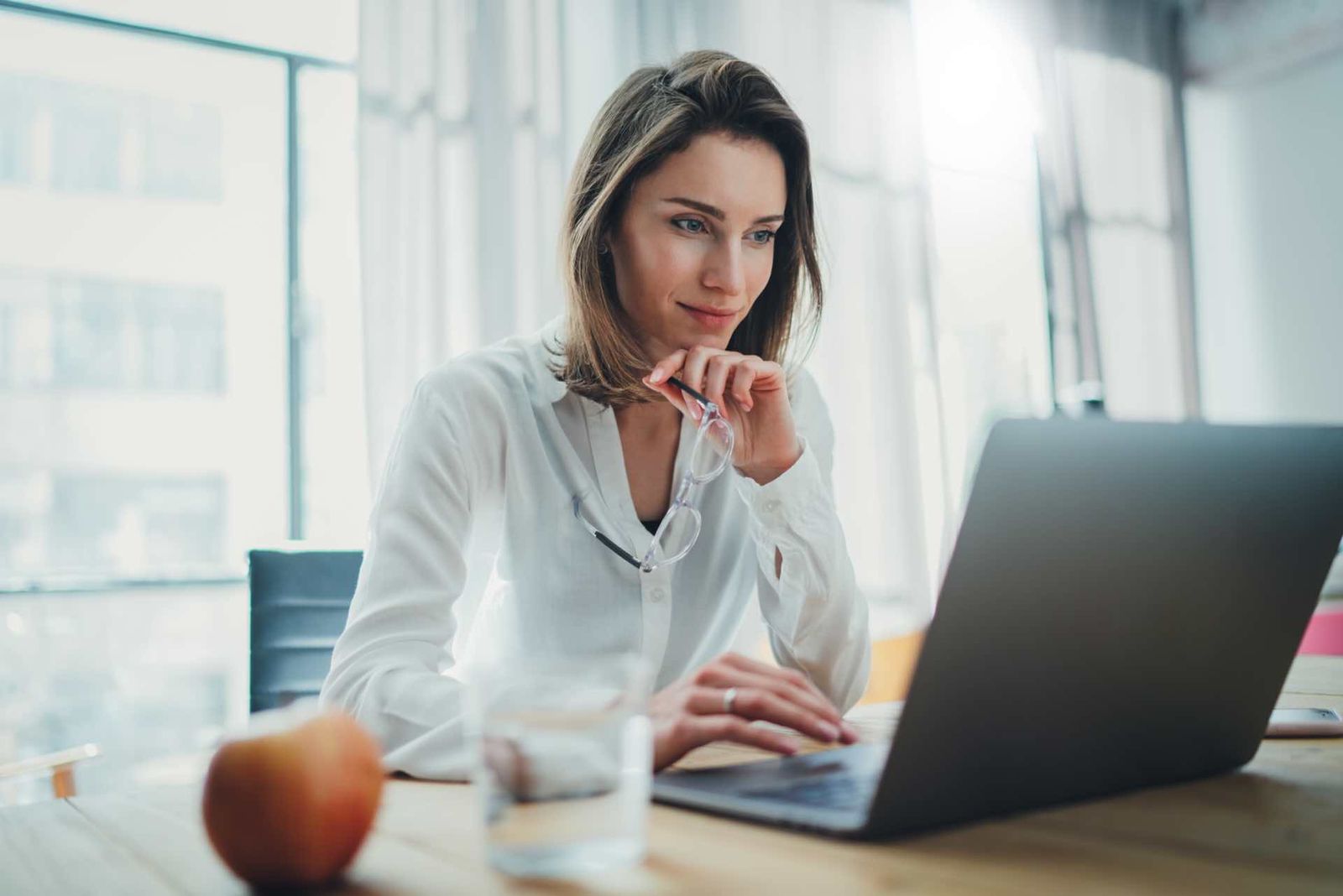 Inriver PIM
2imagine Pulse is an integrated page in the inriver enrich section. Users preview (and edit online) datasheets, POS material, and more…
These PDF files have been created with the product data from inriver PIM in a 100% automated way.
A new PDF document (in each language) is created when the status of the product changes.
2imagine Pulse is a cloud service subscription. The (inriver) dashboard widget allows the admin the monitor the Pulse processes.
Not only inriver is supported.
We integrate with leading PIM systems, such as SalesLayer and Akeneo.
​​​​​​​

reviews
What others say about us