2imagine Business
Online co-creation, collaboration & automation, integrated with your PIM & DAM system.
All-in-one & integrated
2imagine Business is a cloud service for organisations and brands who want to increase efficiency in the production of print (and online) marketing content, with the content of their integrated PIM & DAM solution.
Real estate
For the real estate industry 2imagine Business can offer several benefits and implications:

Efficient Property Marketing
Collaboration between Teams
Property Asset Management
Personalized Property Listings
Enhanced Collaboration with Clients
Centralized Content Repository
Reduced Dependence on Design Software
WHAT WE DO
All-in-one cloud platform
01.
Smart Adobe InDesign templates.
Create templates with placeholders for your PIM (and DAM) content. Paginate in batch 1000's print-ready PDF documents. Dynamic rules guarantee on-brand online editing and collaboration.
02.
Workflow and online collaboration.
 Create online the flatplan for your promotion brochures.
Place products from your (integrated) PIM system on the pages. Add instructions and comments. Assign pages to colleagues for review and approval. Collaborate and edit online. Design studio can download and finalize in Adobe CC.


03.
Automate marketing productions.
Optimize the marketing production with the best design automation, proofing, and workflows. Create product datasheets in all languages 100% automated and triggered from your PIM content status. From your inriver PIM channel, complete Adobe InDesign catalogs, and datasheets are created.
Efficiently manage InDesign documents and marketing production workflows in one platform, integrated with your PIM system.
Manufacturing
For the manufacturing industry, this can mean the following and offer several advantages:
Efficient Production and Design Processes
Collaboration Among Teams
Consistency in Branding and Design
Centralized Resource Management
Efficient Document Creation
Improved Product Visualization
Enhanced Internal Communication
Easy Access to Digital Assets
Oil & lubrificants
For the oil and lubricants industry, the mentioned platform can hold several implications and advantages:
Efficient Marketing and Communication
Collaboration among Distributed Teams
Uniform Brand Representation
Centralized Asset Management
Quick Adaptation to Regulatory Changes
Enhanced Product Visualizations
Streamlined Content Approval
Efficient Collaboration with Partners
Electro
For the electro sector, the mentioned platform can hold several implications and advantages:
Efficient Product Marketing
Collaboration across Teams
Centralized Asset Management
Quick Adaptation to Industry Trends
Improved Product Documentation
Effective Collaboration with Suppliers
Efficient Regulatory Compliance
Responsive Marketing Campaigns
Why do I need 2imagine Business?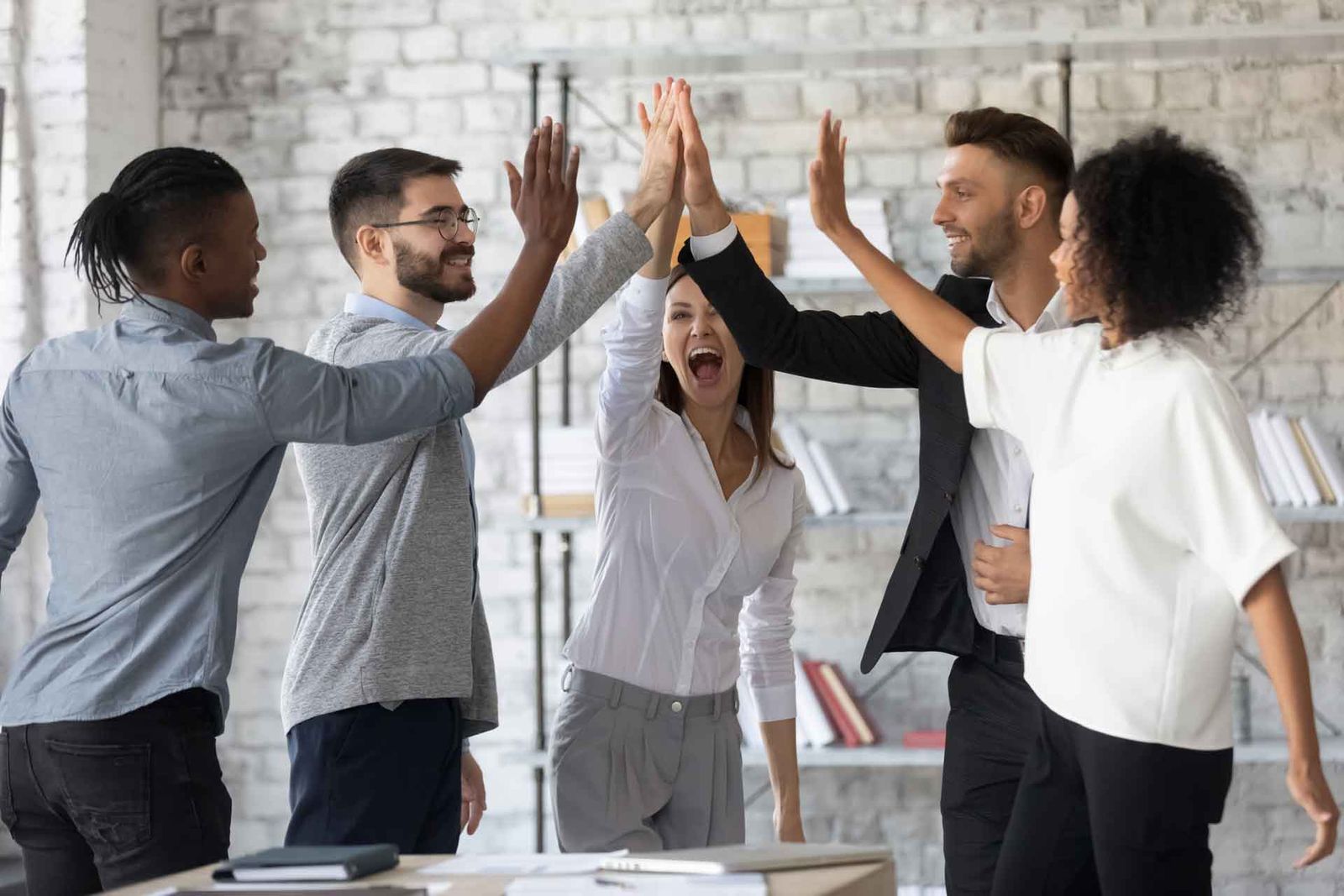 No more bottlenecks at your design studio…

Efficient, online solution for creating promotion brochures integrated with your PIM system…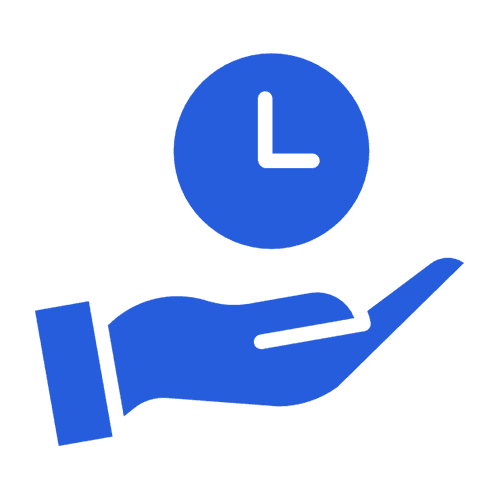 Save time and scale retail content creation in an automated way…
Create and edit your Adobe InDesign documents online - without the Adobe CC app…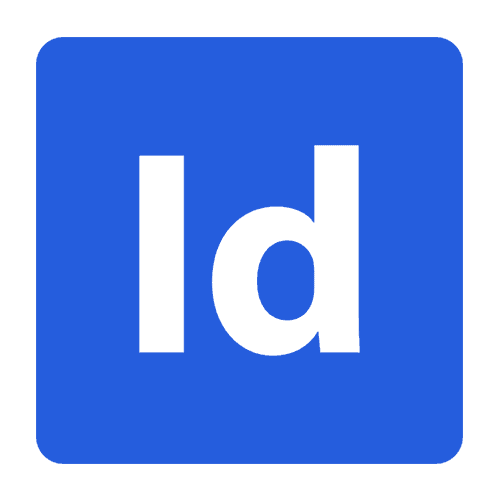 Online collaboration, co-creation, and approval on all Adobe InDesign documents.
"2imagine Business and Pulse fit very well in our marketing production process. Our stores need up-to-date POS material, with all specifications of our large product range"
Niels Denolf
Teamlead activatie marketing
Juntoo & Exterioo