2imagine Government
Co-create & collaborate online on your city's branding.


Solutions
What is 2imagine for local government?
2imagine offers a unique Cloud solution, tailored to each city and municipality, to manage, collaborate and produce your marketing & communication materials. We increase the engagement of your colleagues, with attention to branding, efficiency, and productivity.
Cities & municipalities
The platform  enables local government teams to co-create and edit documents, designs, and branding materials using tools like Adobe InDesign. It might integrate with Product Information Management (PIM) and Digital Asset Management (DAM) systems, ensuring that the content and assets used in government projects are organized, consistent, and easily accessible.

By utilizing 2imagine, local government agencies can streamline their design processes, enhance collaboration among team members, and ensure that their branding and communication materials are up-to-date and well-coordinated.

What we do
All-in-one cloud platform
01.
Smart Adobe InDesign templates.
Share templates with dynamic rules to guarantee on-brand online editing. Organize templates per department with roles and permissions. Output for professional print, office printers, and online social publishing.
02.
Workflow and online collaboration.
Workflows manage the approved publishing of documents, created by each department. Share annotations during revisions.
03.
All in one subscription.
No Adobe CC is needed. No graphic training is required. No software is to be installed. Self-service: manage all your templates, documents, and permissions. A yearly subscription tailored to the size of your city or government.
Education
For education, this type of platform can offer similar benefits. Here are some potential advantages and implications for education:

Efficiency in Content Creation
Collaboration Among Education Teams
Consistency in Branding and Materials
Accessibility and Material Organization
Simpler Management of Revisions
Enhanced Student Engagement
Support for Online Education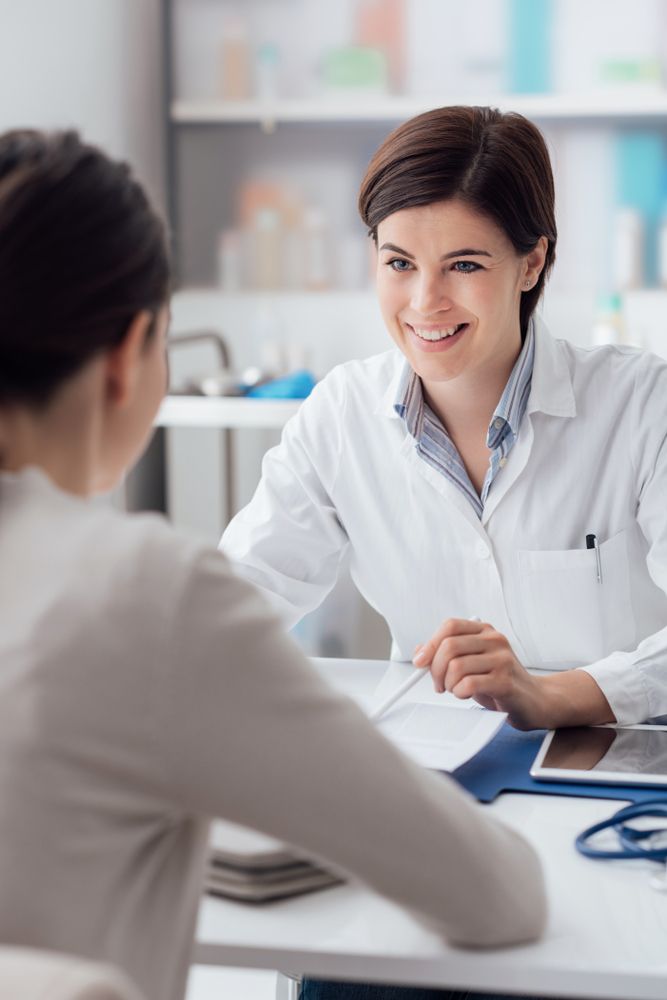 Health officials
For health officials a platform like 2imagine can offer several advantages and implications:
Efficient Information Management
Collaboration among Healthcare Teams
Uniformity in Communication
Effective Training and Education
Data Privacy and Security
Efficient Content Approval
Crisis Management and Communication
Why do I need 2imagine Government?

From no branding to a clear recognizable brand…

From demotivation to the empowerment of all your colleagues…

From scattered information systems to one portal…

From outsourcing to company-owned…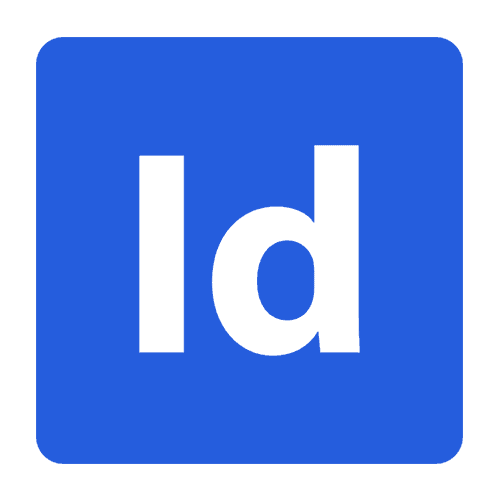 Online collaboration, co-creation, and approval on all Adobe InDesign documents without the need for Adobe apps...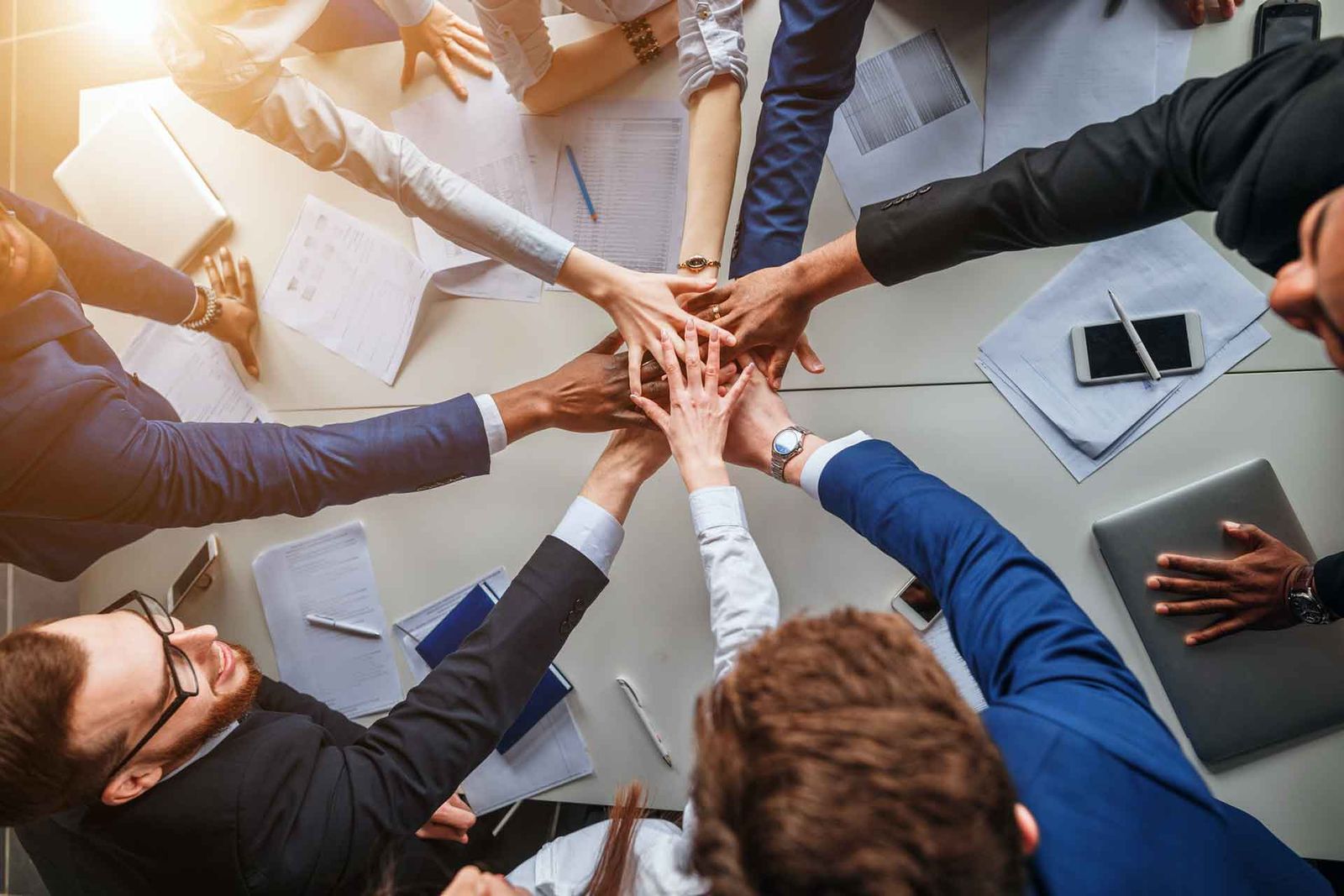 "Thanks to 2imagine template software, each employee can select professional templates and create their own design, completely in line with our corporate identity."
Yven Schoofs
Head of Communications and City Marketing
City of Lanaken