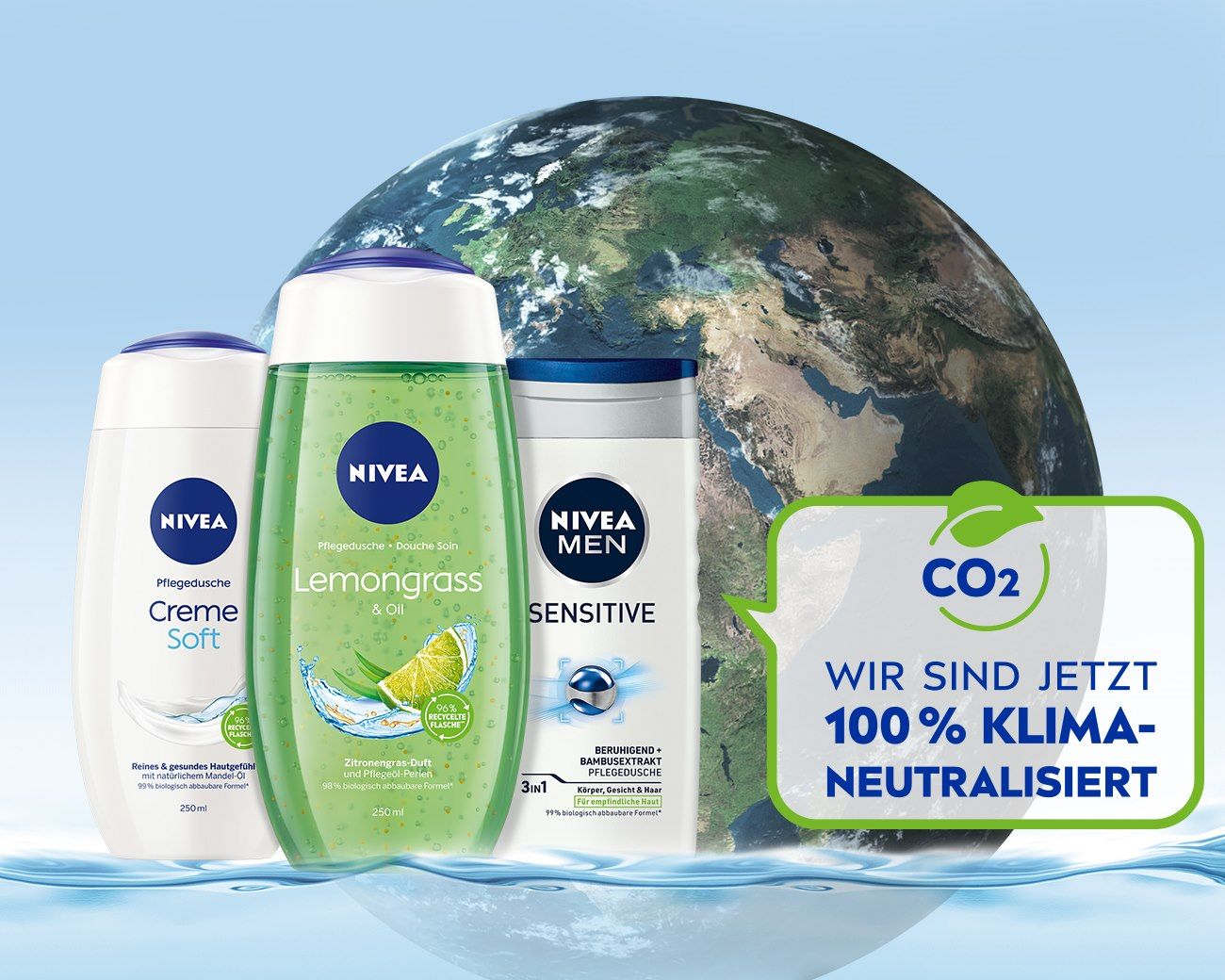 Revolutionizing Packaging Workflow for Effortless Global Communication
Beiersdorf, a global powerhouse boasting over 150 affiliates and a workforce of more than 18,000, has carved its path as an industry leader. Its consumer business segment, anchored by iconic brands like NIVEA, Eucerin, La Prairie, and Labello, reigns supreme in the skincare market. A pinnacle milestone arrived in 2011, marking NIVEA's centennial year and cementing its status as the world's largest skincare brand.
The Complexity of Packaging Production
Packaging print production surpasses the challenges of typical publishing endeavors. With an inundation of product details, intricate regulations, and a global network of agencies contributing to NIVEA's packaging design, orchestrating this complexity efficiently becomes quite the task.
The Quest for Efficiency
Enter the aspirations of Beiersdorf for NIVEA. The ambition? To usher in a browser-based editing system that empowers diverse translators to directly input translated text onto the authentic design. This aims to eliminate unnecessary detours, enabling a seamless process of editing and translating.
The 2imagine Solution
To tackle this intricate challenge, 2imagine seamlessly integrated the online Adobe editor into Beiersdorf's existing workflow solution. This innovative online editor allows translators and key stakeholders to collaboratively refine the document directly from their web browsers. No more cumbersome copying and pasting of translations.
Remarkably, this becomes a smooth process even when dealing with non-Latin character sets like Russian, Arabic, and Chinese. 2imagine has succeeded in bridging the gap between languages and design, unlocking streamlined packaging translation and saving valuable time.
A Paradigm Shift for Beiersdorf
The integration of 2imagine into Beiersdorf's operations has fundamentally shifted their packaging translation paradigm. What was once a complex orchestration has evolved into a streamlined journey, where translators and contributors unite effortlessly on a single platform.
The transformation is profound, yielding not only efficiency but also preserving the essence of NIVEA's packaging across languages and cultures. Beiersdorf's story is a testament to the transformative power of technology and collaborative innovation in the world of global brands.
In this era of interconnectivity, 2imagine stands as a beacon of technological ingenuity, making strides in simplifying intricate processes and championing the art of effective communication in a multilingual landscape.